About US
Your success is our success
Since 2013, We have been helping companies big and small, through challenges surroundingthe world of  digital marketing, communications, graphics, web design and web management solutions.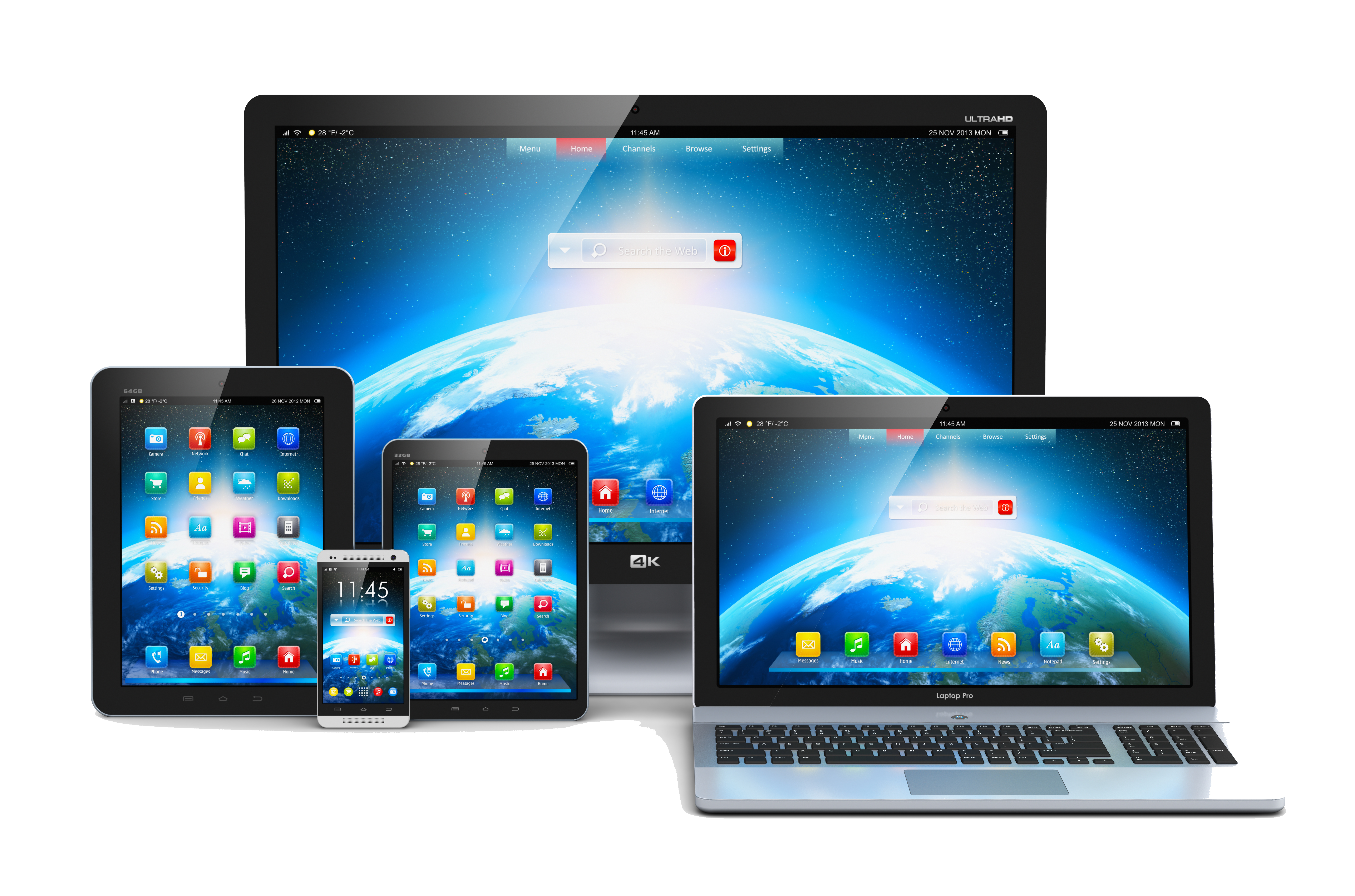 Our Mission
To provide high quality creative services using contemporary marketing solutions that enable your business to be seen and heard in your chosen community. Among the many needs you might have; we can help you get new customers, more sales, higher rankings in Google, a better customer experience and a whole bunch more! We don't overwhelm you with filler, we find you tailored solutions that work. We won't stop until you are satisfied – That is CmonGo Creative. You tell us to go, and we get to work!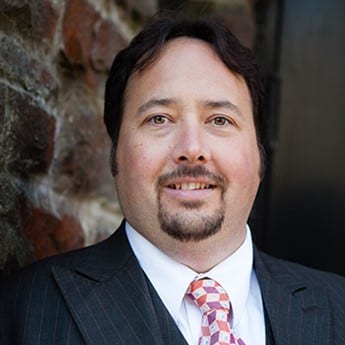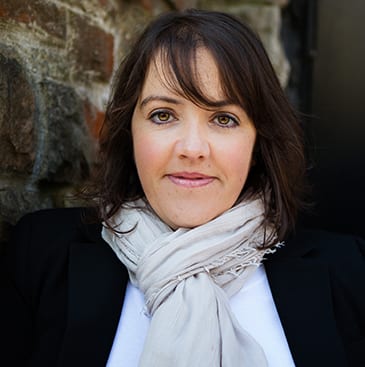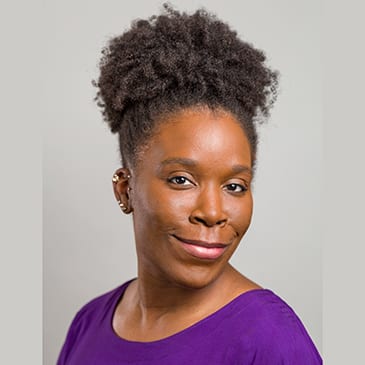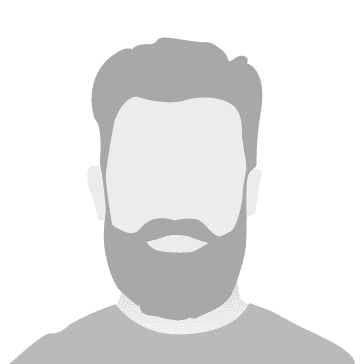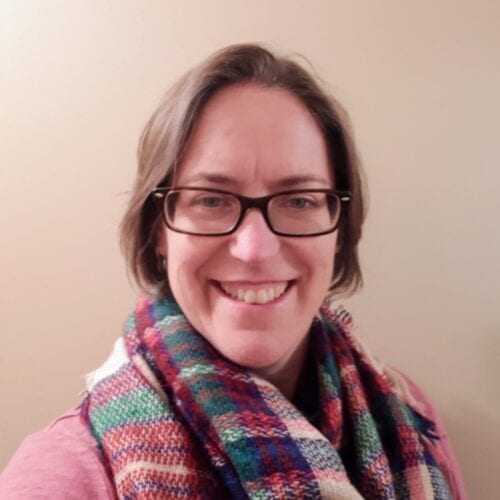 Who you are working with
I am Gilles Paquette, the founder and principal director of CmonGo Creative. I am the one you are likely to meet with as I handle the consultancy, strategy and program management side of the business.  Even though I am the first point of contact, I do not work alone.
The peanut butter to my jelly is my wife, Monika. She keeps me on task, makes sure that my strategic thinking turns into attainable action items and that projects run smoothly.  It doesn't hurt that she is a Communications Management Professional (CMP). Helping us and also part of our core team of experts is an accredited Google ad trafficker, a professional translator (English-French, French-English),  a journalism major and genius copywriter, expert coders and finally SEO and Social Media wizards.
All together we form CmonGo Creative.
I like helping businesses identify problems they may not have realized they had and offer solutions and the best practices to tackle and make those problems disappear. Get our team working for you. To get started, contact us today!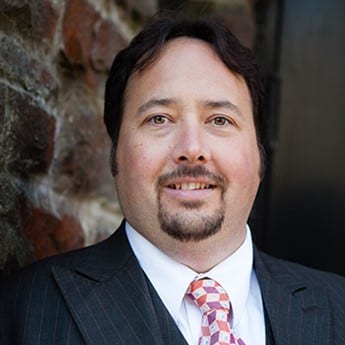 Your success is our success and solving problems is what we do. We are committed to increasing your return on investment and to getting you more customers. We help you tell your story – and set you apart from your competition. Our team offers a wide array of services to provide reliable solutions that help solve problems within your business and work with you to generate qualified leads. We would like to work with you. C'mon go! It's where you go when you need to grow.
At CMONGO Creative, we want to help you increase your ROI on every marketing dollar you spend. We help you develop your strategy, optimize your existing channels, and create new lead generation techniques. We building on your existing or re-develop your website to drive customers daily, building trust and creating connections.
Website Design, Website Management and Solutions