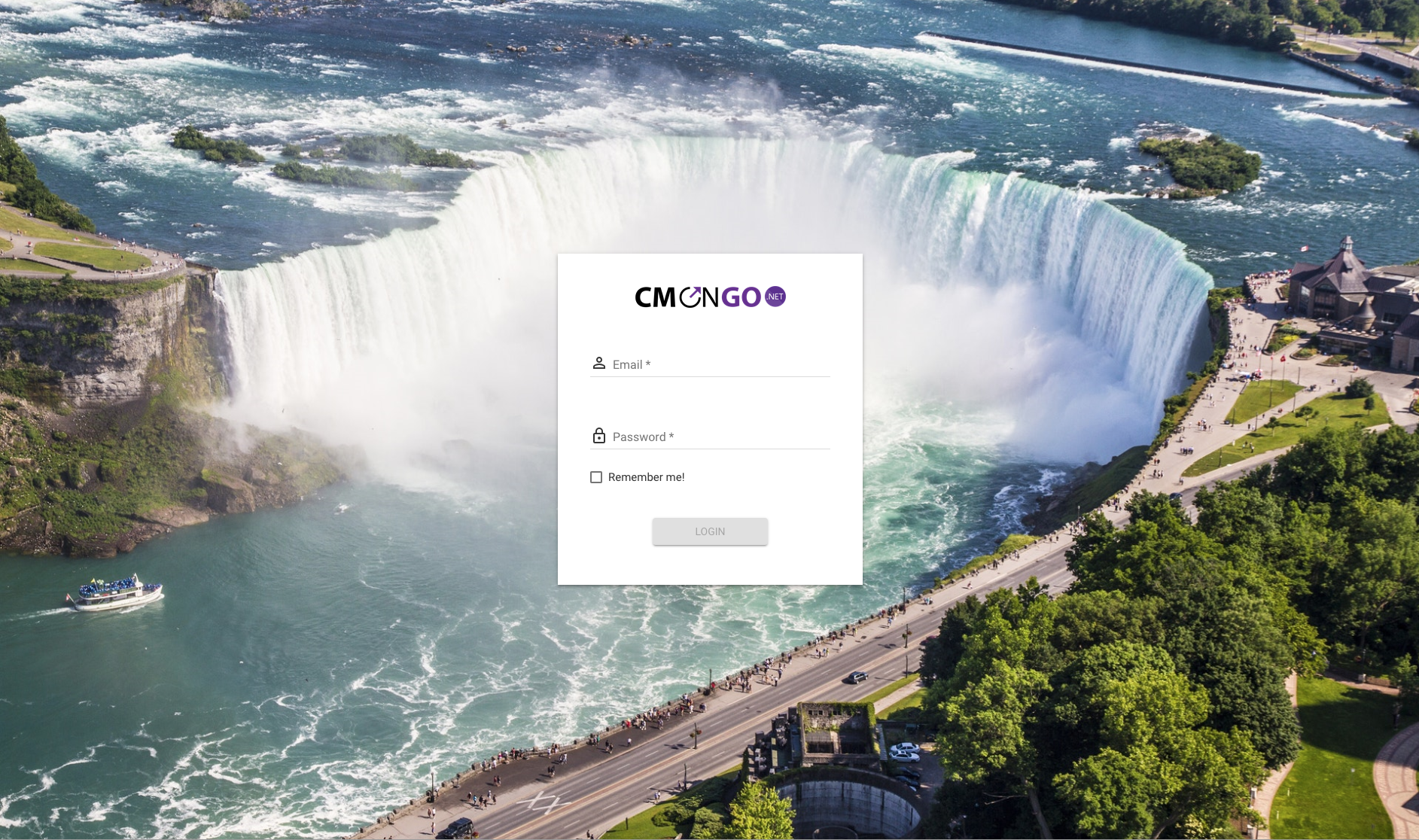 3 Tips for an Efficient Website Migration
On March 26, 2018, Adobe announced the end of development for Business Catalyst, Adobe's flagship web hosting service. New sites have not been available for purchase since June 18, 2018. CmonGo Creative, including many partners, never expected an announcement like this from such a large company. At the very least, we would've expected to see the platform sold to a company willing to continue its development. Adobe will stop hosting existing sites on Business Catalyst on March 26, 2021, so all sites must eventually be migrated away.
The search for an alternative hosting service lasted three months, when our northern American and Ukraine code production team proposed to take on the ambitious task of recreating a bigger and better Business Catalyst codenamed, Project Treepl. Knowing the dedication and hard work ethic of the code production team, it was an easy decision for us to partner in this great initiative.
The excitement is growing and the team is developing Treepl CMS at a record pace. Now with data centres on AWS (Amazon Web Services) in Europe, Australia, and the United States, and Canada coming soon, a full rollout of the platform is expected to take place by March 2019. Sites are already on the platform, including our very own cmongo.com. As partners, our ability to start selling the platform right away was essential. This is how CmonGo.NET CMS was born.
CmonGo.NET CMS provides seamless Business Catalyst site migrations, transferring your website design, content and modules from Business Catalyst straight into our portal, ready to take live. Our migration tool automates over 50 percent of the migration process and what is not automated will be manually transitioned, undergoing testing on the latest browsers and platforms prior to being finalized.
Migrating a website can be a cumbersome undertaking if you don't have the proper resources set in place. We believe there are three main principles that define a successful and efficient project delivery.
1. Understand the scope of work
Every project should outline a scope of work that is most largely understood by the web developer and end client. While the project manager and quality assurance specialist play an integral part in the process, their chief responsibility is to manage the team and monitor the quality and results of the project. It is the developer who is tasked with creating the variables that fulfills the needs of the client.
2. Appoint a quality assurance specialist
A quality assurance specialist should be delegated to thoroughly review the entire scope of the project and conduct audits before delivering the project to the end client. This includes managing correspondence between all levels of the team, making sure to resolve any production or efficiency problems along the way.
3. Be the conduit between design and technical specifications
Don't make clients create technical specifications for projects. It is the development team's responsibility to create a detailed scope from the information received and then present it to the client for confirmation.
By following these three tips, we've been able to complete successful migrations to CmonGo.NET CMS, which offers the same robust performance as Adobe's Business Catalyst's platform and more. If you choose CmonGo.NET CMS as your next content management system, we're confident that we can do the same for you and that you'll be happy with the results.