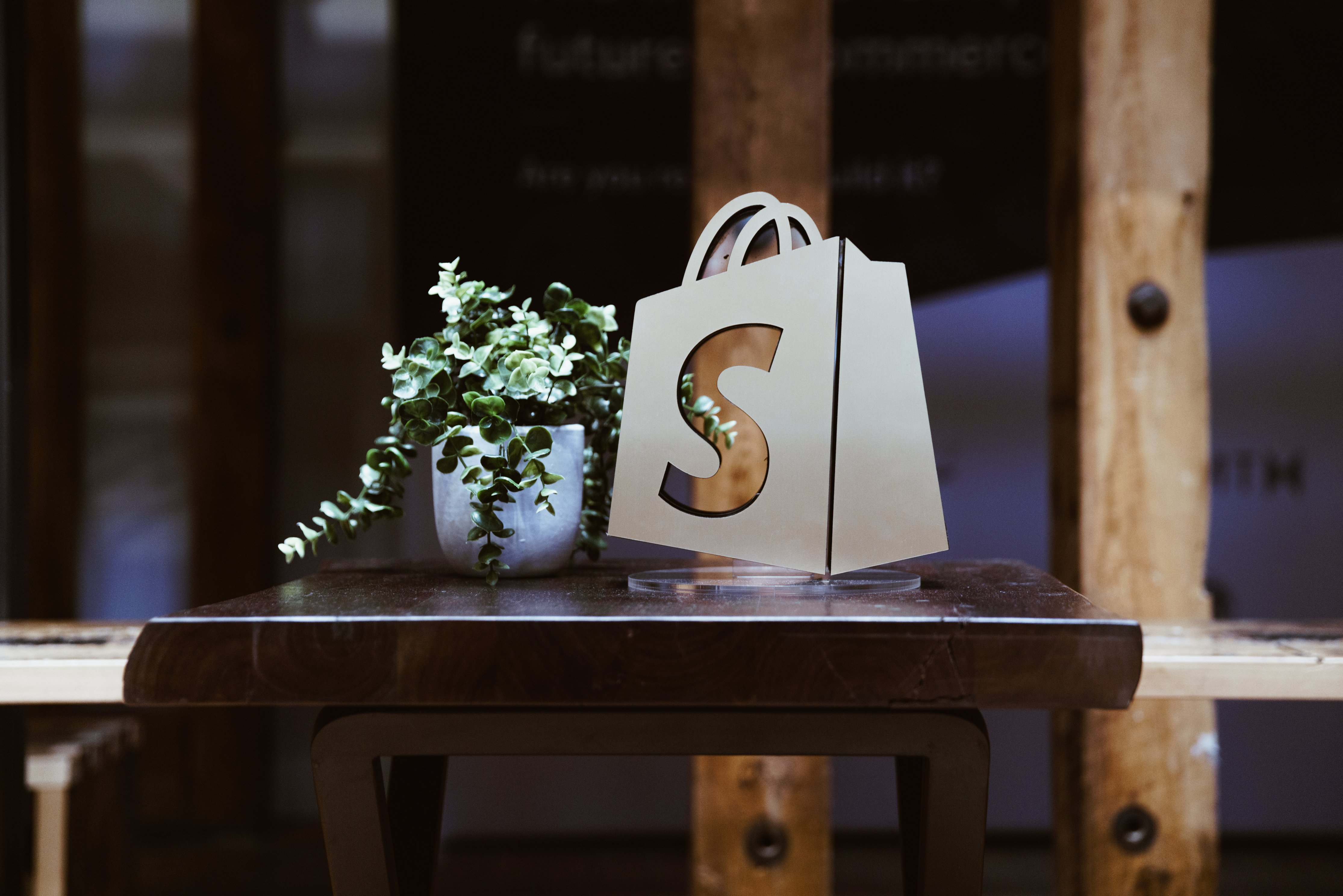 What it Means to be a Shopify Partner
CmonGo Creative has been a Shopify partner for just over a year now. During this time, we've been able to harness the power of and do business with one of the top e-commerce platforms on the market. We partnered with Shopify initially as part of our research to locate a proper software-as-a-service (SaaS) platform to migrate our e-commerce clients to as a replacement to Adobe Business Catalyst. Little did we know at the time that a by-product of this partnership would be a gain in global exposure for our agency. In the process, the knowledge we've gained about the platform has not only helped scale our business but has also allowed us to be recognized by our clients - and prospective ones - as experts in the field through the informed advice we give on tough decisions regarding their own online business.

We are an ambassador of Shopify and we recommend it as a solution to startups and small business clients every time. Although it is an affiliated partnership where we earn a percentage of revenue for every referral we make to Shopify, our loyalty to the brand is due in part to the robust and innovative nature of the SaaS platform. It offers fully-hosted e-commerce solutions. This means that you get a simplified store setup process through an easy-to-use content management system that is uncommon in comparison to its competition. You are able to start selling your products a lot quicker. The platform comes ready for optimization with access to several third-party apps and integrations to build a store with the functionality you desire. By using Shopify, you get industry-leading security features, 24/7 technical support and ongoing maintenance to reduce downtime and keep your store running smoothly. Shopify makes it easy to sell anywhere your customers are by providing a unified platform that offers more sales channels, payment gateways, and integration products than any other e-commerce provider.
To be a partner of Shopify means that we stand by the best, and it is no wonder that it's trusted by over 600,000 entrepreneurs in the world. Ecommerce-Platforms.com ranks it as the best in the business of e-commerce providers. As a communications and marketing agency, we want to offer our clients the best e-commerce solution in the industry and we believe that begins with Shopify.