Media and Public Relations Services
Your news has a better chance of being read if you target the specific people who want to hear it. It's a simple concept, but effective targeting can be difficult. As a Nasdaq Globenewswire partner, CmonGo Creative's specialized distribution channels—and the ability to create and integrate custom lists through our Nasdaq portal —it's simple to zero in on the industries, geographic regions, media outlets and audiences interested in your content.
What sets us apart from other agencies?
Large firm services provided locally from a boutique small firm providing personalized service.
Editorial support and translation - We partner with only the best experienced editorial staff, many of whom are former corporate communication professionals and journalists that become an extension of your team. Our communications professionals collaborate with you to make sure your message comes through loud and clear even under the most demanding deadlines, providing quality assurance and translation services.
On top of global newslines, trade and specialty media, our partnership with Nasdaq Globenewswire and young progressive professionals provide you superior online and social media visibility. Boosting the visibility of your press releases is easy with Globenewswire's step-by-step process for adding hyperlinks, multimedia assets like images and video, and your own social media links.
Need to satisfy disclosure and regulatory filing requirements with ease and confidence? - Our partnership with Nasdaq ensures we help you meet regulatory filing and disclosure requirements efficiently and securely wether your filings are US, Canadian or European based. We can simplify distribution and disclosure of press releases to financial terminals, print, broadcast and trade media, wire services, news agencies, databases, portals and websites.
Activity Reports; CmonGo Creative provide you with analytics and details around your press release, showing feedback on the reach as well as the amount of "hits" your release has had – a very effective way to justify your ROI.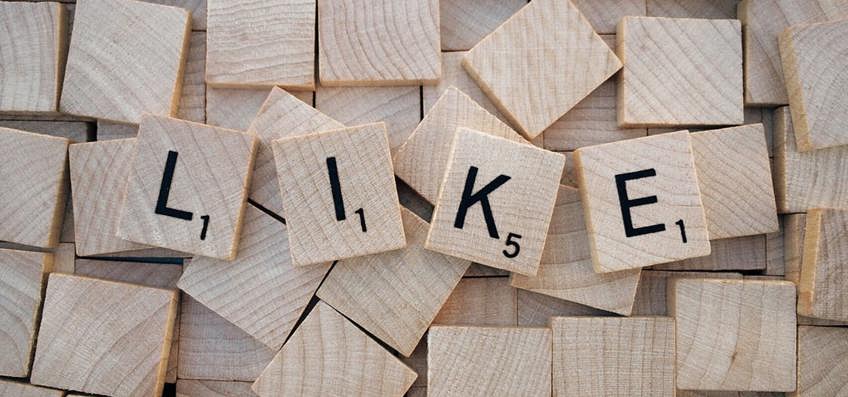 Why have we partnered with Nasdaq Globenewswire?
Nasdaq Globenewswire's exclusive agreement with The Canadian Press; unlike with their competitors, your news is always picked up by all of the downstream media partners and your story will undoubtedly be published (rather than just being sent to the media partners in hopes that they choose to publish your release)
Nasdaq's existing relationships with the major business circuits; meaning that every time you send out a press release, in addition to the circuits you select to target (ie. Canadian National), your press release will automatically post to the Dow Jones, Thompson Reuters, Bloomberg News, Yahoo Finance, etc. maximizing your reach and exposure.
You have the option to target up to 5 Industry Trades with each press release; when sending out your release, you can choose to have your story linked to specific Industry Trades such as "Energy, Mining & Exploration, Sports & Entertainment, Travel & Tourism, Lifestyle & Leisure, Finance," etc. so that, our thousands of existing influential subscribers to the various trades will automatically receive your news in their daily RSS feeds, ultimately, maximizing your exposure and reach.
Additional Services
The abovementioned are just a few of the benefits that are automatically included in your Press Release solutions with CmonGo Creative. We also have additional services that we can offer that can be provided as your business needs change and grow such as: Multimedia Solutions (such as Webcasting and Conference Hosting services for all of your board meetings/annual meetings as well as Webhosting; a full-service maintenance and creation of your company's website and contents), a Board Portal (a secure portal to host board member meetings and exchanges), Insight & Analytics (a deeper dive custom built reporting system and feedback for a micro view on your releases through Nasdaq Globenewswire), Media Contacts (up-to-date, human-vetted media lists for purchase for one year, that are updated weekly), Media Monitoring (a solution to manage all of your media monitoring requirements including: social media + traditional media, eliminating the need to use multiple providers – CmonGo Creative is your one-stop shop, through our partners we cover the entire spectrum for Media Monitoring Solutions).