Copywriting and Editing for Conversions
Professional writing services ensure that your content is delivered with clarity, precision, and consistency. All text is reviewed and edited according to the formatting and stylistic conventions of accredited media publications, maximizing the efficiency through conversions and accessibility of your messaging. In a private context, these conventions are applied strategically so that every communication is not only of striking professional quality; but carefully shaped from the ground up to emphasize the story you want to tell. Clear and professional communication can make or break even the most appealing message, and our high-quality editing services make sure that the presentation and delivery of your content is always designed for maximum impact. Our clients always come to us with exceptional stories, our job is to make sure these stories reach their target audience as clearly and compellingly as possible.
Services Include
Writing/Editing text for targeted advertisements, pamphlets, online ads, and mailing lists. All messages will be optimized for context, medium, and intended audience.
Professional quality press releases formatted to appeal to journalistic standards. All press releases will be written in news format so as to come prepackaged for journalists.
Proofreading services. In addition to spelling, grammar, and punctuation text will be edited to meet Canadian Press (CP) standards.
Editing, style, and formatting for web content (including online publications, blogs, personal and professional web pages). Web content will be formatted to industry standard conventions unless requested otherwise. All web content will be SEO, advertising and medium conscious in tone and style.
Public and Media Relations. Effective messaging is a cornerstone of effective media relations, from drafting original content for maximum effectiveness and consumption, to awareness of the professional conventions of journalists both in print and practice. This ensures that messages will be carefully crafted and tailored to make the most of existing journalistic practices, and to avoid misunderstanding or misrepresentation.
Professional quality formatting and presentation. The key to reaching new clients, or maintaining old ones with your newsletter or advertising quality is clean, presentable, eye-catching style. Professional editors ensure your copy is free of distracting mistakes and organized to drive your message home.
Social media. Quality communications aren't just limited to traditional print avenues. Having effective, consistent messaging and outreach through social media is no longer optional for modern businesses. Social media gatekeepers will ensure that all of your relations with your community are crafted with the same precision and commitment to your message.
Professional marketing communications. Whether it's developing, growing or reinventing your brand targeted media communications are essential in communicating with current and potential customers. Here at CmonGo, we work to craft, sharpen and share your message for the most effective community outreach and brand building. With professional quality written and advertising content your message is always delivered to exactly the right people in exactly the right words.
Professional journalistic content. Stories can be shaped, researched and written from the ground up for consumption by media publications. Likewise, answers to media questions or responses to letters or editorials can be written to help get your message through to the public.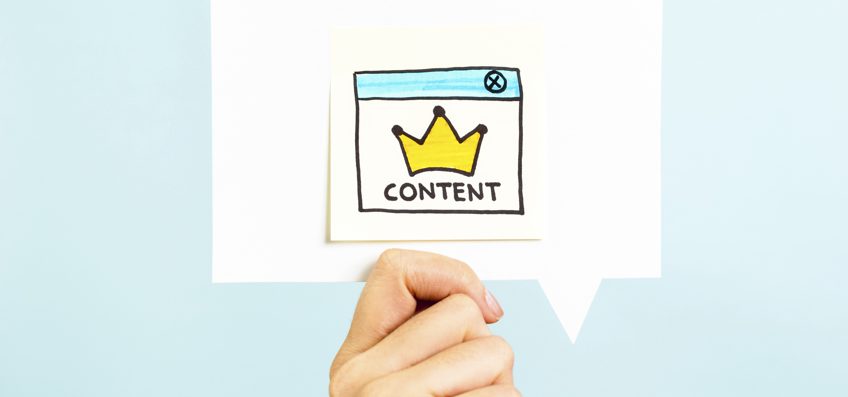 Writing Strategy
All content whether public or private will be written with several important considerations in mind: Who is the audience? What is the goal of the publication? What context is it in? What are the medium-specific conventions (if any)? From advertisements, to articles, to newsletters every piece of writing is phrased, formatted and presented to accomplish your specific goals as effectively as possible. Using standard journalistic practices combined with advertising industry practices every piece is designed to emphasize the story that you want to tell, and to reach your customers in the specific way only you can. In addition to their individual quality, all written pieces will be mindful of your larger strategy and goals, ensuring consistent messaging that works in your big picture.
Original Content
While many of our customers come to us with existing content for editing, CmonGo Creative is fully capable of producing and managing media and advertising campaigns from the ground up. Whether you simply don't have time to do it for yourself, or you're looking for the next level in professional quality and delivery we can design and organize custom written content targeted to the specific needs of you and your customers. All media campaigns will be designed with your goals and strategy in mind so that we can meet your needs with professional-level quality and precision.