Business Issues?
Some issues require creative solutions
Let's get you more customers, better processes and solutions to your problems.
YOUR VIRTUAL AGENCY
An Agency Reimagined
Coffee's on! Let's get you more customers, better processes and solutions to your problems.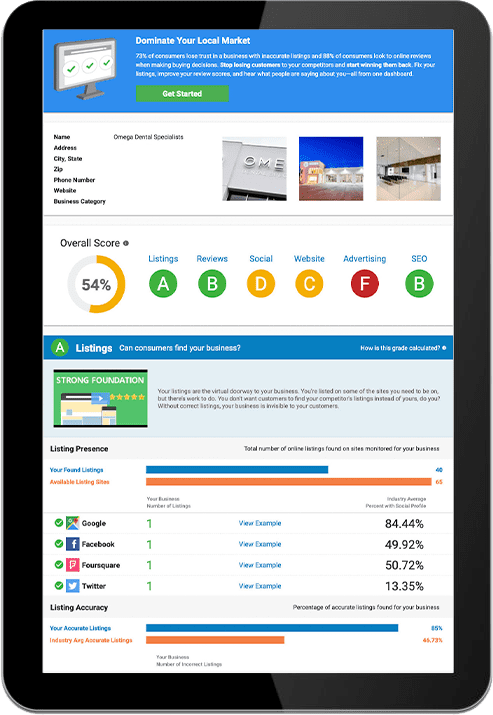 Get A Free Snapshot Report
An award-winning, automated marketing needs assessment for your business.
Our Unique Work Process
Our comprehensive and proven system will transform how you do business, both online and offline. By solving front-end and not-so-obvious back end issues, we create more than just websites. We create marketing solutions that keep your business going. We want you to understand the "why" instead of only just the "how" we're making a website because sadly, this critical step is often overlooked. We analyse your objectives, your voice, your customers and those competing with you to help you walk away with a robust marketing strategy tailored to your needs. We will show you how to use technology strategically to attract new customers and grow your brand to where you want it to go.

Discovery
Getting to know each other. Are we a right fit? This process allows us to get to know each other and identify if we are a right fit. Through a series of consultation sessions, we map out a specific framework for your strategy, tailored specifically to your business' strengths, your customers' needs and concerns as well as take advantage of opportunities present in your competitive market.

Solutions Presentation
Benefit from our 7+ years of experience crafting successful solutions. Receive an easy-to-understand report of your marketing goals, business targets and the recommendations we have for you to achieve them using the latest tools and techniques.

Implementation and Training
It's go time! We design and implement your custom solution with the training you need to feel comfortable. We can even help your team roll out the new strategy.

Marketing | Getting Noticed
Customers usually don't find you by accident. They need to be targeted appropriately using a solid strategy and measurable data to increase your traffic and convert visitors into buyers.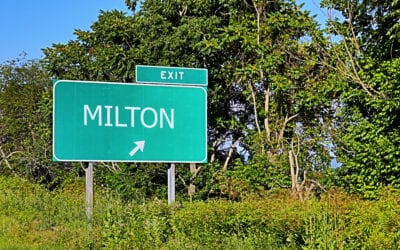 More and more people are doing their shopping online in light of the Covid-19 pandemic. As a Milton-area entrepreneur or small business owner, you may find yourself being out-competed by large businesses and box stores. Don't worry if your competitors have already...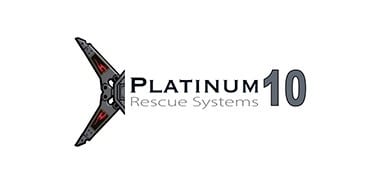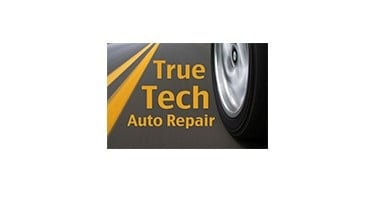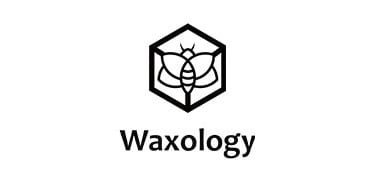 "CmonGo Creative has been a right-hand support for my marketing role in the Neuromodulation division at Medtronic of Canada for several years.CmonGo provides excellent timely  & accurate services for branded marketing collateral design needs."
"I've had the pleasure of using CmonGo services on a number of occasions for my clients. I am always & amazed by their professionalism, quality and customer service. Highly recommend!"
"It was a pleasure to have Gilles as a graphic design vendor. He took the time to understand our needs, was super quick at turning projects around, and had reasonable rates to boot!The fact that he is bilingual made it easier to trust him for doing all projects in French and English. "