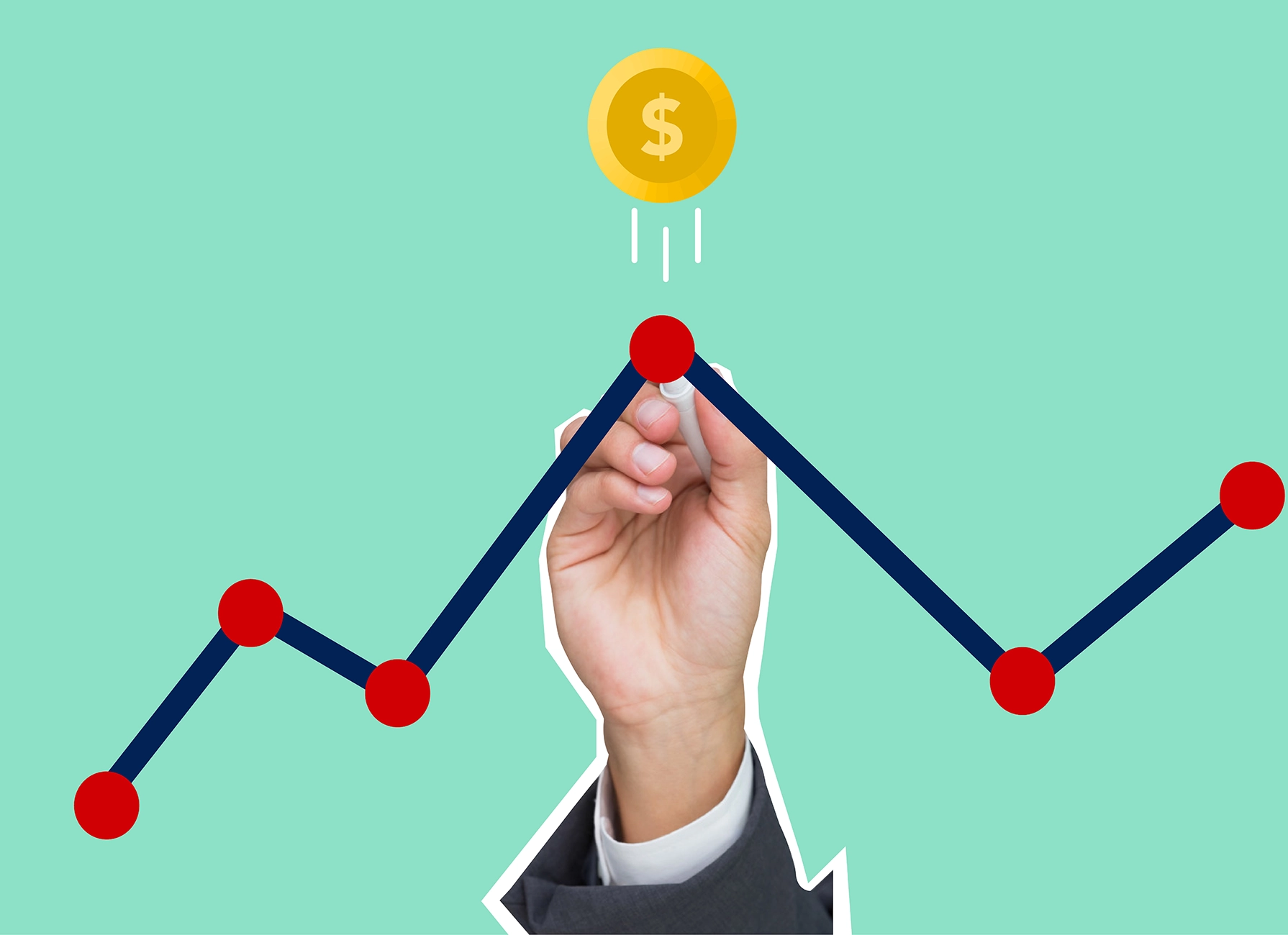 Marketing: How Inflation Impacts Your Customers
Inflation is affecting everyone—but the degree of that impact varies widely. For some shoppers, economic headwinds are simply an annoyance; for others, inflation requires careful planning of each dollar spent. Too many brands are treating inflation as a uniform experience with blanket solutions for all shoppers. A closer examination of data can help you craft personalized messaging, promotions and offers that will resonate more strongly.

As consumers in many markets endure the worst cost of living crunch in decades, the spotlight is on brands to adapt to changing behaviours and expectations while keeping business buoyant for the recovery. But the current economic downturn poses its own challenge for brands as they navigate new pressures on pricing, portfolio management, innovation, advertising and much more.

Despite this challenge two-thirds (67%) of senior B2B marketers plan to maintain or increase their spending on brand building over the next six months, despite current economic conditions impacting budgets, according to a new study from LinkedIn.

The professional network's global B2B Marketer Sentiment study* surveyed over 1,700 B2B marketing leaders from across the world and found that around half have seen budgets affected in some way, but three-quarters (76%) remain optimistic about their marketing strategy over the next six months.

Why it matters

Brand building is a long-term activity that can suffer during a downturn as short-term measures are prioritized. A majority of B2B marketers, however, understand the importance of continuing to invest in building their brands.

Alongside the expected reasons – a strong brand supports long-term sales (cited by 52% of respondents) and helps it stay top of mind for buyers (42%) – more than a third (38%) also said that it helps them to attract talent, an important consideration in times of uncertainty.

Digital media is increasingly becoming the most important area for growth for both brands and agencies like CmonGo. The current consumer climate means a sufficient technological background and an understanding of the digital ecosystem is imperative and this is what we bring to our clients.
Contact us to book some time to explore how you can use data analytics to understand inflation's impact on your audience and inform marketing decisions moving forward.

Sources: LinkedIn, WARC and Adweek